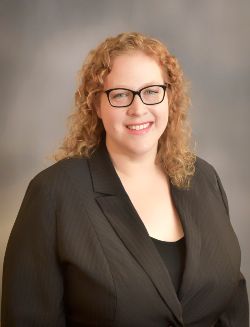 Alice Emerson
aemerson@mrhfmlaw.com
Alice Emerson is an associate at Maune Raichle Hartley French & Mudd, LLC, where her practice is focused solely on representing victims of mesothelioma.
Though born and raised in Austin, Texas, Alice is happy to have landed in Portland, Oregon. Outside of work, Alice enjoys exploring the Pacific Northwest and spending time with family and friends.
Experience
Alice has dedicated her legal career to fighting for victims, and continues this mission at MRHFM. Prior to joining MRHFM, Alice spent more than a decade advocating for the protection of children and the strengthening of their families. Alice is a licensed attorney in Texas and Oregon.
Education
University of Texas School of Law, J.D.
Hendrix College, B.A. Psychology
Practice Area
Mesothelioma