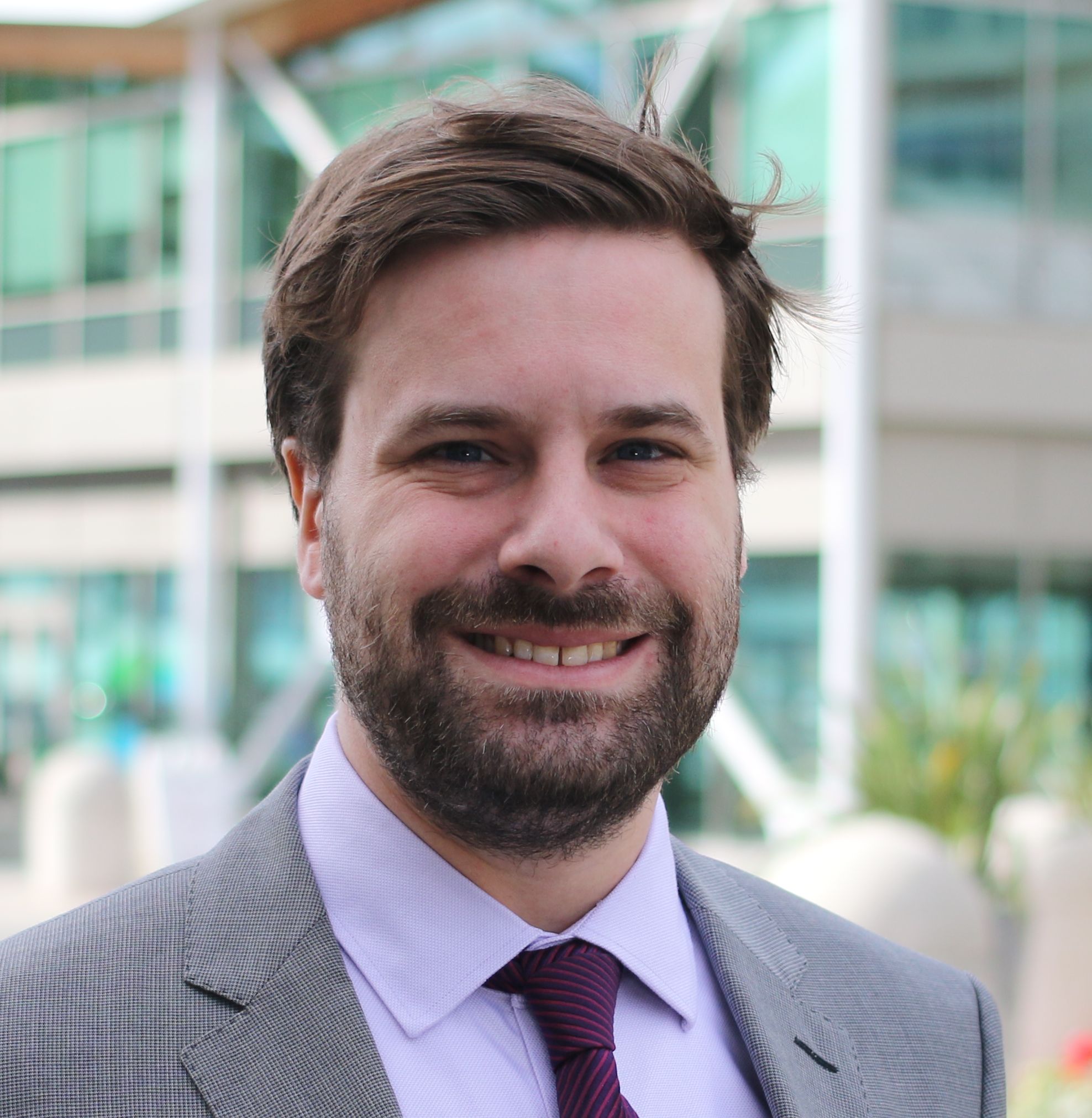 David Rancilio
drancilio@mrhfmlaw.com
David Rancilio is an associate at Maune Raichle Hartley French & Mudd, LLC's Los Angeles office where his practice is focused on representing victims of mesothelioma.
Experience
David graduated from Pepperdine University School of Law in 2011 and was a member of Pepperdine's Moot Court Team, making the finals of the school's Dalsimer Moot Court Competition in only his second year of law school.
Prior to becoming an Associate at Maune Raichle Hartley French & Mudd, David worked in asbestos litigation for two years in Los Angeles representing a wide array of clients. Since joining MRHFM in 2014, David has focused exclusively on mesothelioma cases. David is particularly skilled at shipyard exposures, having handled multiple cases each of the past three years arising from exposures in civilian shipyards in San Diego.
David lives in Los Angeles with his wife, Eleanor, and their irascible dog Noodle.
Education
Pepperdine University School of Law
Practice Area
Mesothelioma