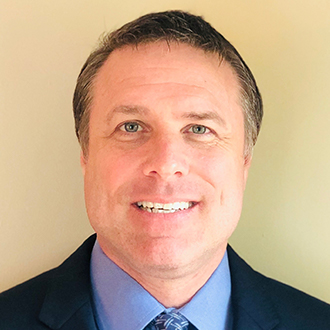 Matt Petersen
mpetersen@mrhfmlaw.com
During law school, Matt interned at a small law firm in Clayton, Missouri. After law school Matt worked for one of the largest banks in the U.S. in their trusts and estates department reviewing trust and estate plans. Matt then worked for a large asbestos law firm focusing on trust and estates issues as well as bankruptcy related issues. Matt has successfully arbitrated numerous cases against various bankruptcy trusts.
Matt is licensed to practice in Connecticut, Illinois and Missouri. Matt and his family live near Wentzville, Missouri.
Education
University of Missouri, 1999 - J.D.
Florida State University, 1996 - M.S.
Saint Louis University, 1995 - B.A.
Practice Area
Mesothelioma
Bar Admissions
Connecticut
Illinois
Missouri