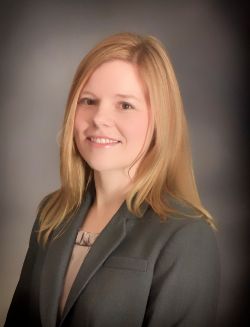 Stacey Kurich
skurich@mrhfmlaw.com
Stacey Kurich is an associate at Maune Raichle Hartley French & Mudd, LLC, where her practice is focused solely on representing victims of mesothelioma. She fights zealously for the rights of individuals who have been affected by this deadly disease.
Experience
Stacey gained experience appearing before judges and juries as a deputy prosecutor in northwest Indiana. She advocated for the victims of domestic violence and the swift and just prosecution of the perpetrators. Stacey is licensed in Indiana and Illinois and serves clients throughout the United States.
Stacey is happily married with two daughters and a son and lives with her family in St. Louis, Missouri.
Education
Northern Illinois University College of Law, J.D., cum laude, 2003
Illinois College, B.A. Psychology, magna cum laude, 1999
Practice Area
Mesothelioma