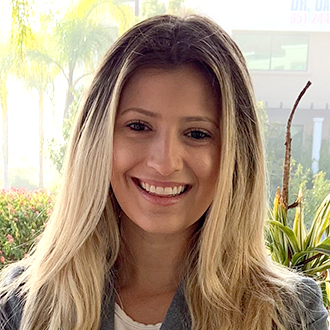 Melissa Wilner
mwilner@mrhfmlaw.com
Melissa joined the MRHFM family in 2019, and has exclusively worked on malignant mesothelioma cases.
She feels strongly about her work and obtaining recovery for victims of mesothelioma and their families. In her free time, Melissa enjoys spending time with her two dogs (Louie and Doc), Sunday dinners with her family, and rooting for all Los Angeles Sports Teams.
Experience
Melissa is an associate in the California office of Maune Raichle Hartley French & Mudd.
Education
University of LaVerne - 2017
California State University Los Angeles - 2014
Admitted
California Bar Association
United States District Courts for the Central and Northern Districts of California
Practice Area
Mesothelioma