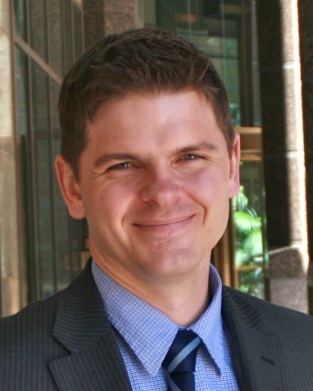 Clay Thompson
cthompson@mrhfmlaw.com
After graduating from Notre Dame Law School, Clay has spent the vast majority of his 15 year legal career representing mesothelioma victims and their families.
Since 2015, Clay has been the partner in-charge of MRHFM's New York City, New Jersey and Philadelphia offices.
Clay has appeared before juries on behalf of Firm clients across the country, including New York, New Jersey, Pennsylvania, Louisiana, Washington and West Virginia. Clay has lead trial teams on behalf of clients exposed to asbestos at chemical plants, in truck garages, and from laundering their family member's asbestos-laden clothing.
Clay and other Firm partners Christian Hartley and Marcus Raichle obtained a verdict from a Philadelphia jury for a former Ford dealership employee in 2011. Clay and the Firm represented this client through several appellate stages until the verdict was upheld by the Pennsylvania Supreme Court in 2016.
In 2014, Clay represented a former boilermaker in a New York City trial that resulted in a $7 million dollar jury verdict.
During his time with the Firm, Clay and his team have obtained seven figure total settlements for clients with varied exposure, including from power plants, oil refineries, automotive garages, and from the use of asbestos-talc products.
Clay has recently been heavily involved in representing mesothelioma victims against attempts by Johnson & Johnson and other large profitable companies to abuse the bankruptcy system and deprive mesothelioma victims from having their cases heard by a jury.
Experience
Clay is licensed in Pennsylvania, New Jersey, Illinois, Missouri, and SDNY (United States District Court Southern District of New York) and serves clients throughout the United States.


Education
University of Notre Dame Law School
University of Illinois - Chicago
Practice Area
Mesothelioma