Clay Thompson - Partner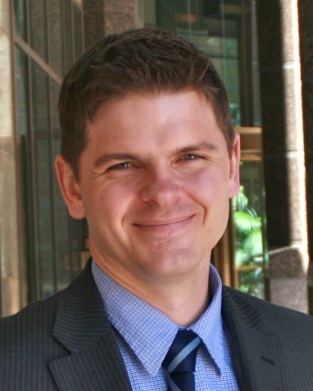 Clay Thompson
cthompson@mrhfmlaw.com
Clay graduated from the University of Notre Dame Law School, where he was actively involved in the legal aid clinic, and was an editor of the Journal of Legislation. Clay first practiced at a large, full service St. Louis law firm. He worked on several types of cases, including contract disputes, business torts, fraud, and actions arising under federal securities laws. Clay now only represents the victims of mesothelioma and their families. He has appeared before judges and juries on behalf of his clients, representing plaintiffs who were exposed to asbestos in many ways, including at power plants, garages, factories, and within their own homes.
Clay is happily married with a son and two daughters.
Experience
Clay is licensed in Pennsylvania, New Jersey, Illinois, and Missouri, and serves clients throughout the United States.
Education
University of Notre Dame Law School
University of Illinois - Chicago
Practice Area
Mesothelioma