A wonderful time was had by all at Pedal the Cause in St. Louis this past weekend.  The MRHFM team raised $10,736 for cancer research in St. Louis.  The team, composed of 9 riders and 13 volunteers, participated in events on Saturday and the big ride on Sunday.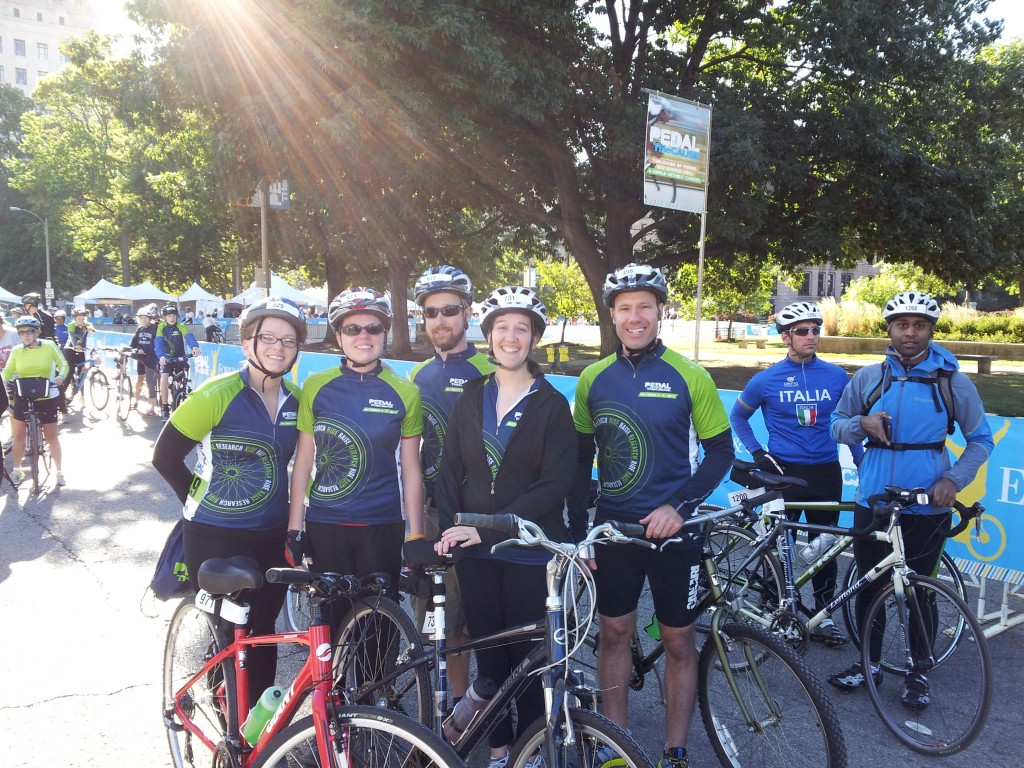 The MRHFM Pedal the Cause Team Riders
Through the Ride for a Child Program, the team rode in support of Deja who is undergoing treatment for a brain tumor at St. Louis Children's Hospital.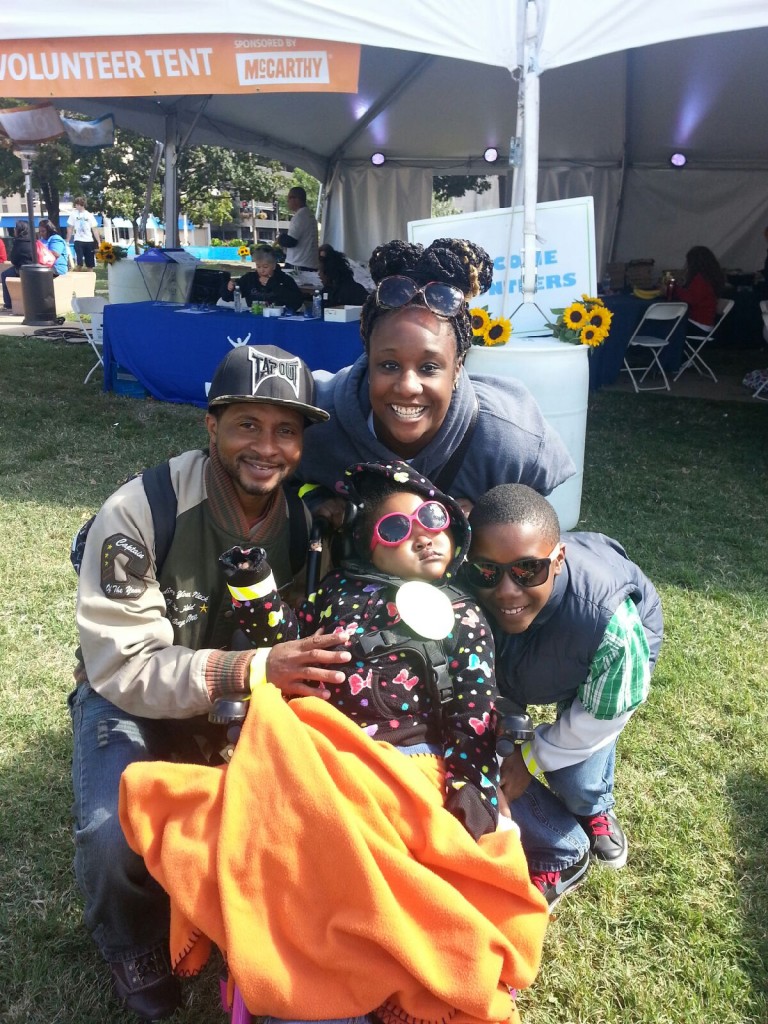 Deja Davis and Family at Pedal the Cause Ride for a Child Event
Julia Lund, MRHFM's team organizer said, "It was a great day and a huge success.  Everyone's participation in Pedal the Cause has added joy and happiness to Deja's family while providing funding to find a cure for cancer.  This is the reason why we pedal and volunteer for the cause.  Thank you to MRHFM and everyone's enthusiasm and support!"
Pedal the Cause is collecting donations until October 31.  To donate to the cause and the MRHFM team please visit: http://bit.ly/19xGko2.
More about MRHFM's team can be found on the announcement of the event here: http://bit.ly/1ddrrgr