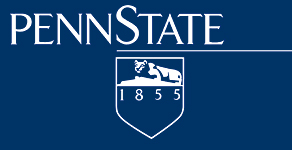 Shabnam Elahi, a student at the University of Pennsylvania majoring in biology, analyzes and conducts research in Ambler, PA to better understand the health hazards of the town that has a long history of asbestos production beginning in 1881.
Though asbestos production in Ambler stopped along with the rest of the nation in the 1970s and 80s, the town is still experiencing the aftermath of the asbestos disposal process.
From the Penn News article:
Elahi remembers seeing a photo in which white piles of asbestos sit in front of swing sets: "The children slid down them because they thought it was snow," she says. "There was a lot of miscommunication and lack of education in terms of exposure.
In such a small town, where asbestos exposure was so vast, Elahi's research may be vital in many mesothelioma cases out of Ambler in the future. With more research and awareness in towns like Ambler, individuals can watch for symptoms, diagnoses may be made sooner, and there may be less of a chance that a case can go undiagnosed in the town. We applaud the work of Elahi and hope her efforts in Ambler are replicated in other asbestos production towns.