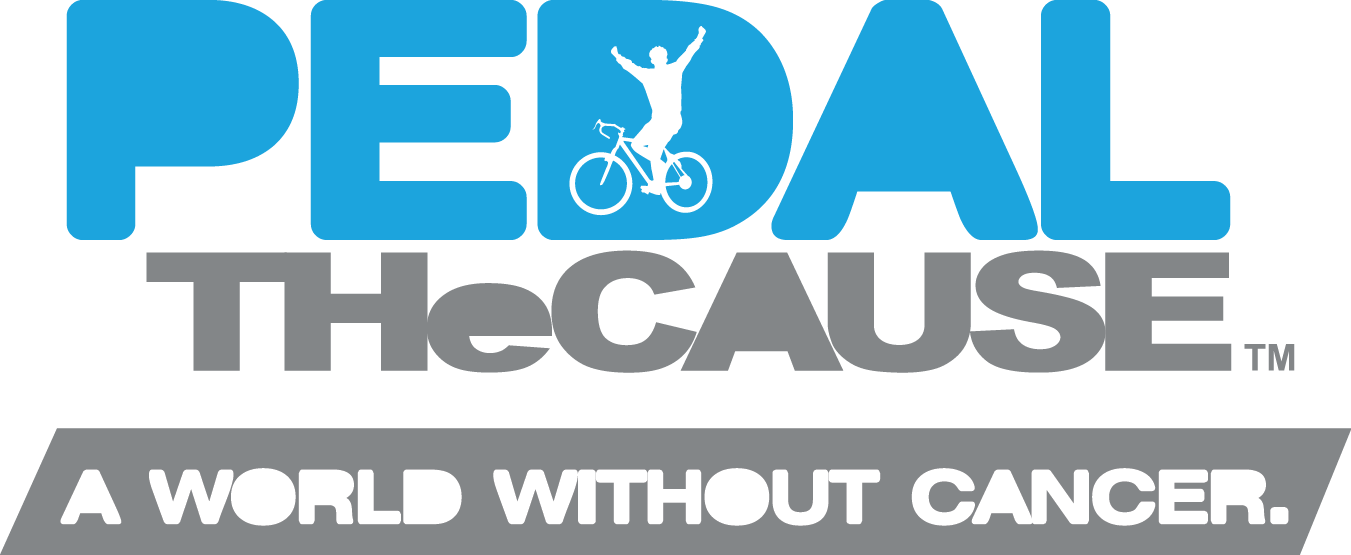 In their lifetime, one in two men and one in three women will have cancer. These staggering odds make the chance of you or a loved one experiencing the effects of cancer very high.
For this reason, and for the third year in a row, Maune Raichle Hartley French & Mudd, LCC has dedicated itself to raising money for cancer research through Pedal the Cause St. Louis. The mesothelioma law firm has sponsored a company team and pledged to donate $250 for each employee who rides or volunteers for the event.
Pedal the Cause is a cycling event that benefits St. Louis' Siteman Cancer Center and St. Louis Children's Hospital. The organization was founded in 2009 by Bill Koman. Koman was diagnosed with lymphoma and managed to beat the cancer twice. Koman received his life-saving treatment from Siteman Cancer Center and for that, he wanted to give back in order to help more people beat the odds.
Pedal the Cause cycling event was created out of this hope. The event's goal is that 100% of the proceeds raised would stay in St. Louis and go to Siteman. Pedal the Cause has been making a difference since its inception in 2009, growing to become the most successful cancer fundraiser in St. Louis.
"Pedal the Cause is a great event that allows us to support cancer research, the community and our employees," said Neil Maune, partner at MRHFM. "We encourage our employees to go out and give back to the community in which they live and work. Many of them choose events like Pedal the Cause that support cancer research because we work with individuals and families battling mesothelioma cancer on a daily basis and because cancer personally touches so many of us."
In addition to sponsoring a team with Pedal the Cause, MRHFM participates in the Ride for a Child program. This partnership program with St. Louis Children's Hospital enables PTC teams to train, fundraise and ride in the honor of a child undergoing cancer treatments at the hospital.
This September, MRHFM will be riding in honor of Sam Biggs. Sam, an energetic and positive 5-year-old, was diagnosed with Hepatoblastoma in March of 2014. Despite being so young, Sam is taking his treatments very well and continues to attend preschool, play t-ball and cheer on his favorite St. Louis Cardinals while undergoing chemotherapy.
In previous years, MRHFM rode for Deja Davis, a five-year-old girl who battled multiple ailments including a brain tumor, a stroke and sickle cell Hemoglobin SS disease. Sadly, Deja lost her battle with cancer this spring. In light of her passing, the firm plans to honor Deja by riding in her memory in addition to riding in sponsorship of Sam.
Each MRHFM team member has a "Why I Ride" statement adorning their fundraising page that forms into words the meaning behind this event for the firm. It states, "I am proud to join Pedal the Cause in the fight against cancer. Pedal the Cause is more than the region's top cycling event. It's a way of life, a celebration, and a movement fueled by the courage to end cancer."
There are several events leading up to the main ride weekend including training rides, meetings, dinners and days at the ballpark. The big ride weekend is September 27 and 28, 2014 and bike races range from 15 to 100 mile distances. For more information about Pedal the Cause St. Louis visit http://stlouis.pedalthecause.org/.
MRHFM is a leading mesothelioma law firm that exclusively handles mesothelioma cases across the nation. To track the progress or make a contribution to the MRHFM Pedal the Cause team visit http://stlouis.pedalthecause.org/team_profile.jsp?MemberID=16849.