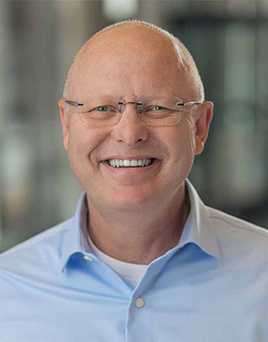 Chris McKean
cmckean@mrhfmlaw.com
Chris is also an accredited attorney with the Department of Veterans Affairs (VA). Chris has assisted MRHFM clients who have served our country honorably through the process of obtaining VA benefits, including service connected disability.
Prior to joining the firm, Chris practiced in Chicago as a litigator specializing in collections and creditors rights. As a former member of the Illinois Creditors Bar, Chris spent years uncovering assets from defendants that were deemed "uncollectable" to ensure his clients were paid. He has collected millions of dollars owed to his clients using various methods ranging from drafting settlement agreements to executing judgments
Chris assists MRHFM clients in expediting the process of getting the money they are owed from the defendants that harmed them. He is diligent in keeping defendants from falling behind with their payments. Chris reviews and rewrites settlement agreements for MRHFM clients to ensure their rights are protected. You can often find Chris working one on one with MRHFM clients and their family members reviewing questions they may have with the settlement process.
While in law school, Chris was a staff member of the Energy Law Journal, participated with the Association of Trial Lawyers of America team, and served as a Judicial Intern for the Honorable Linda G. Morrissey in the Tulsa County Probate Court.
Chris is happily married with two children.
Experience
An associate with Maune, Raichle, Hartley, French & Mudd, LLC, Chris focuses on mesothelioma litigation.
Education
University of Tulsa School of Law
Truman State University
Practice Area
Mesothelioma