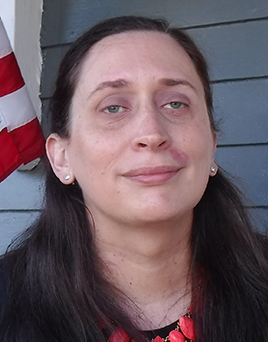 Jennifer Green
jgreen@mrhfmlaw.com
Prior to law school, Jennifer was serving in the U.S. Army in a combat arms unit. In 2004, she was one of twenty Army officers selected to attend law school while on active duty.
Experience
Upon completion of law school, Jennifer deployed to Iraq with the 1st Cavalry Division, where she prosecuted Soldiers for violations of the Uniform Code of Military Justice as well as advised on rule of law and detention operations. Following a successful deployment, Jennifer worked as Army counsel on all Federal Tort Claim Acts lawsuits filed in the Second, Third, and Fourth Federal Circuits. In addition to other attorney assignments over the course of 12 years, she managed the Fort Bliss, Texas defense attorney's office. Before joining MRHFM, Jennifer's last assignment in the Army was as a military trial judge at Joint Base Lewis-McChord, Washington, one of only twenty-five Army officers to do so, with duties akin to a federal district court judge. In that role, Jennifer presided over 60 trials, to include fully contested felony level jury trials, bench trials, and guilty pleas.
Jennifer is married with a daughter and a cocker spaniel.
Education
Georgetown University Law Center, Washington, DC
Recognition
Received a Masters of Law (L.L.M.) from the Georgetown University Law Center, graduating with Distinction.
Earned a Legion of Merit and the Bronze Star Medal (2 Oak Leaf Cluster) among other military awards and recognitions during twenty years of military service
Admissions
Mississippi Bar Association
Associations
American Association for Justice
Practice Area
Mesothelioma