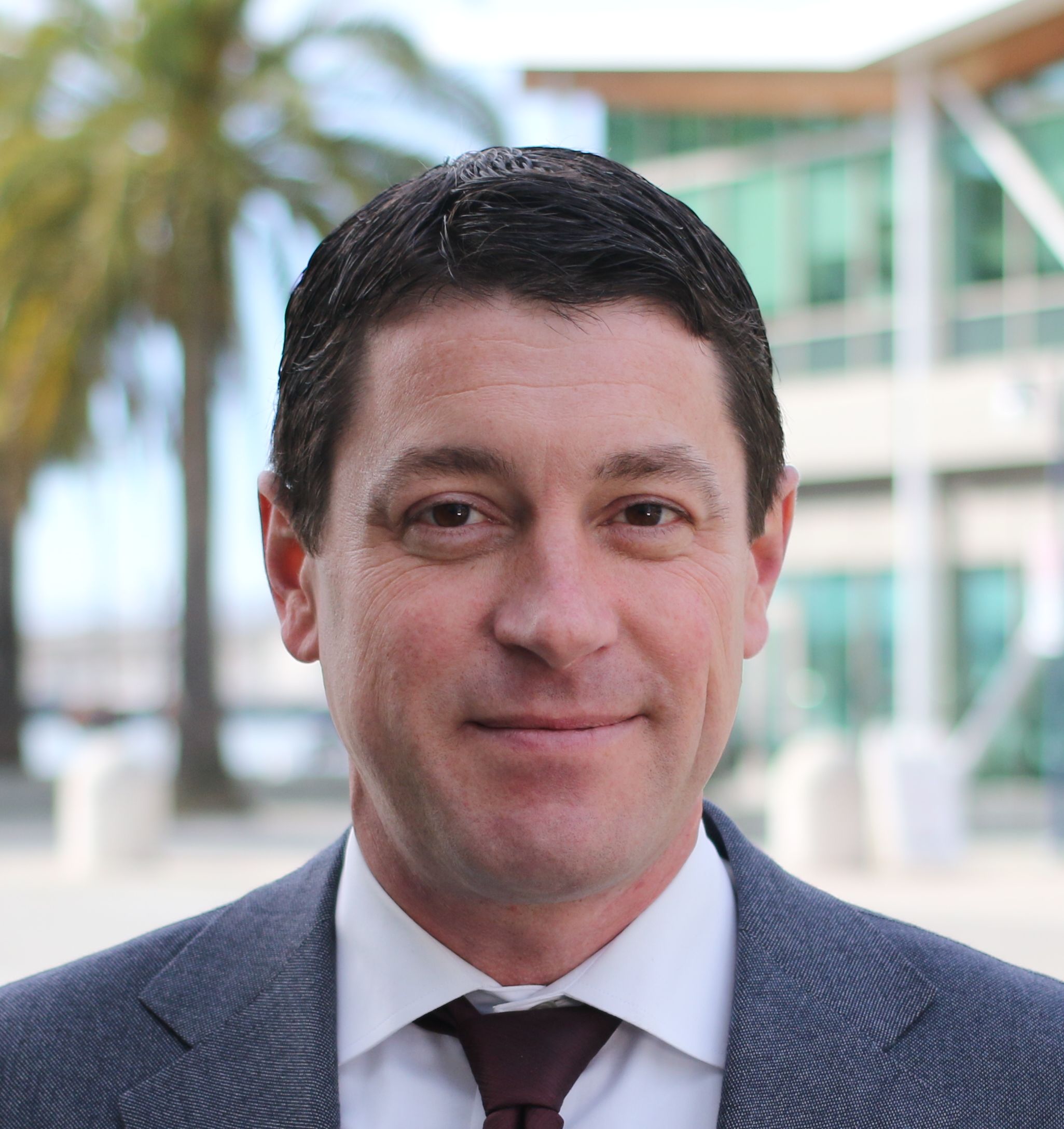 David Amell
damell@mrhfmlaw.com
A partner at Maune, Raichle, Hartley, French & Mudd,LLC, David Amell has exclusively represented workers and their families who have been injured by asbestos since 2003.
David lives in Oakland, California.
Experience
David manages the California practice at MRHFM. He is a seasoned litigator, having successfully represented cases on behalf of pipefitters, shipyard workers, drywallers, sheet metal workers, plumbers, electricians, laborers, automotive mechanics, carpenters, servicemen, and factory workers. He has also successfully brought cases on behalf of clients who were unknowingly exposed to asbestos brought into the family home on the clothing of spouses and parents. Other notable achievements include multi-million dollar settlements with talc companies, achieved by demonstrating that the defendant's talc products were contaminated with asbestos. David and his California based team of lawyers, investigators, and paralegals are dedicated to fighting on behalf of their clients, having recovered more than a $100 million from asbestos defendants.


Education
University of San Francisco School of Law
Kalamazoo College
Practice Area
Mesothelioma