Mark Buha - Associate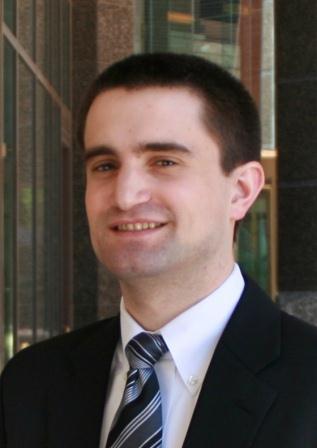 Mark Buha
mbuha@mrhfmlaw.com
Mark Buha is an Associate at Maune Raichle Hartley French & Mudd. He exclusively represents victims of mesothelioma and their families. Mark has assisted in all aspects of pre-trial preparation and authored briefs on behalf of mesothelioma victims that prevailed in courts in California, Louisiana, Missouri, Illinois, and Delaware. He has helped clients who reside in over a dozen states and worked in numerous fields, including automotive mechanics, aviation mechanics, drywallers, naval and shipyard workers, boilermakers, safety inspectors, plastics plant workers, foundry workers, and roughnecks.
Experience
Prior to becoming an Associate, Mark served as a Law Clerk for Maune Raichle Hartley French & Mudd throughout his final year of law school. He also completed a Judicial Internship at the St. Louis County Circuit Court and served as a Research Assistant for a local real estate attorney.
Mark earned his Juris Doctor from Washington University in St. Louis in 2011. He served as a Senior Editor of the Jurisprudence Review. He spoke at the journal's symposium on his published Note regarding legal and philosophical issues surrounding coerced interrogation.
Education
Washington University School of Law - St. Louis, MO
Duke University
Practice Area
Mesothelioma