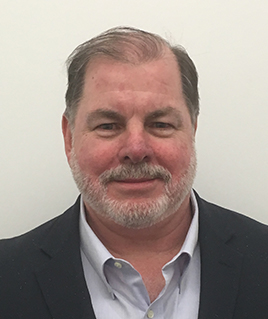 Patrick Timmins
ptimmins@mrhfmlaw.com
Patrick has extensive jury trial experience on behalf of mesothelioma victims.
Patrick has extensive jury trial experience on behalf of mesothelioma victims. He has represented electricians, shipyard workers, carpenters, insulators, plumbers and other workers in the construction and powerhouse trades.
Prior to joining MRHFM, Patrick worked as a trial attorney in asbestos litigation with other New York City firms and has won several multimillion-dollar jury verdicts in upstate New York and in New York City. He obtained an $8 million jury verdict on behalf of a shipyard worker against a national gasket manufacturer. He also took on a powerful wire and cable company and won a $4 million trial verdict on behalf of an electrician who was a member of the International Brotherhood of Electrical Workers (IBEW) Local 3.
Before becoming an asbestos trial attorney, Patrick was an Assistant District Attorney in Bronx County, New York City. He prosecuted many criminal cases, including murder and other violent felonies.
Patrick is an Adjunct Professor in the Law and Police Science Department at the John Jay College of Criminal Justice, a division of the City University of New York. He teaches Constitutional Law, Criminal Law and American Judiciary.
A graduate of Pace University School of Law, Patrick participated in the school's first International Moot Court in London, England, at Gray's Inn, one of London's four Inns of Court, against Great Britain's University College.
Patrick is admitted to practice law in New York, New Jersey and in federal courts of both states.
Experience
Patrick is a trial attorney at the New York City office of Maune, Raichle, Hartley, French & Mudd.
Education
Pace University Law School
Practice Area
Mesothelioma