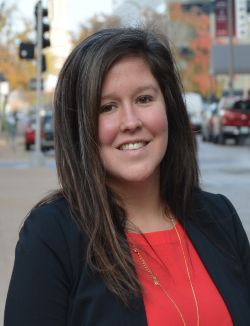 Bethany J. Gasperin
bgasperin@mrhfmlaw.com
Bethany is an associate at Maune Raichle Hartley French & Mudd, LLC, where her practice is focused solely on representing victims of mesothelioma. Bethany especially enjoys meeting with her clients and finding innovative approaches to achieve optimal results for them.
EXPERIENCE –
Bethany earned her Juris Doctorate from Saint Louis University School of Law in 2013, where she was a member of the American Bar Association Moot Court Team. Prior to becoming an Associate for MRHFM, Bethany worked for a New York litigation firm, where she specialized in representing victims of asbestos exposure.
Admissions
Education
Juris Doctorate from Saint Louis University School of Law in 2013
Practice Area
Mesothelioma